I am passionate about helping people – finding your true 'fit', exploring options, moving through a career transition, re-entering the workforce or even if you just feel like you are stuck in a rut. For over 12 years I have worked in Human Resources and Recruitment both in Australia and overseas.
With this experience I truly understand what is happening in the labour market and how people get hired or obtain the promotion or career move they are looking for. With a Graduate Certificate in Career Development I understand the importance of self-knowledge, strengths and the holistic nature of careers.
Coupled with a solid HR and Recruitment background, I can offer you practical guidance and assistance to initially realise where you would like to be and strategies in getting there. Building confidence, understanding yourself, learning about opportunities, optimism and reaching your goals are what I want my clients to achieve.
Having worked in numerous countries and in many types of roles, I understand the importance of having sound knowledge and understanding to make positive career choices. I understand this by having made some great decisions personally, and some not so great. Reflecting back, I am able to understand what could have helped me and I am now privileged to assist others in their career journey.
---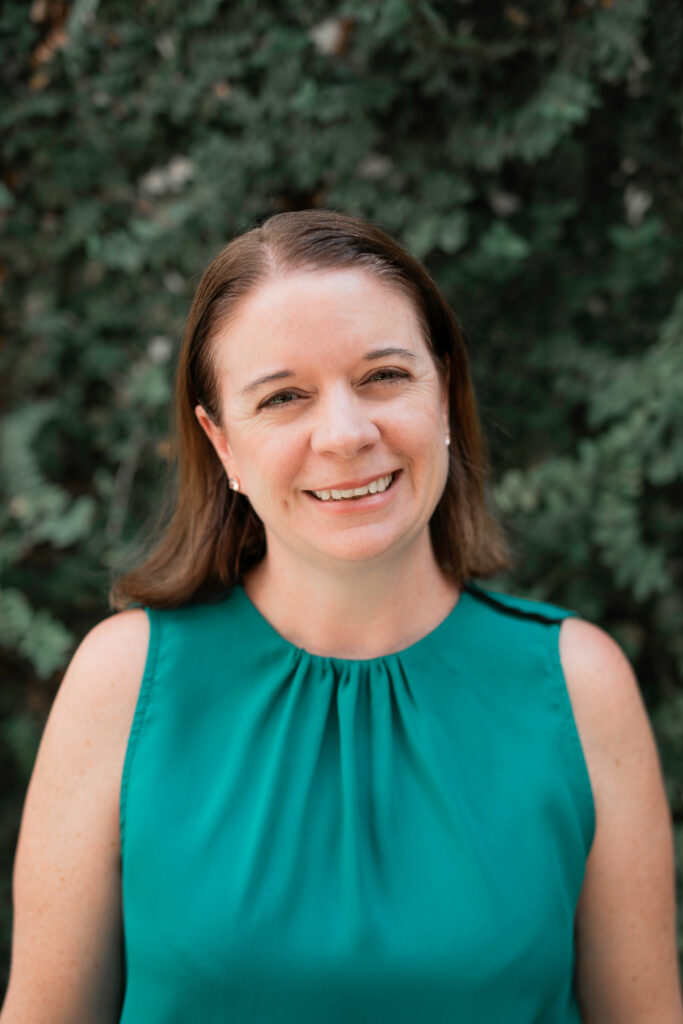 Nia Lloyd
Graduate Diploma in Career Development
Certificate IV in Human Resources
Certificate IV in Training and Assessment
Bachelor of Science in Hotel & Restaurant Management
My Approach
My approach is solutions focused and I believe in tangible results or goals which we can set to ensure progress and achievement. I believe in listening to your narrative and challenging your beliefs for positive outcomes.
I am positive in my approach and will invite you to share your narrative and beliefs. We will challenge these together for positive outcomes. The programs provided have been specifically formulated to prompt you to be an active participant in your career journey. You will not be alone as I will be partnering you through that journey at all times.
Deeply Committed
Committed to partnering with you to realise your goals

Positive
A positive outlook in all situations
Highly Skilled
Practical and theoretical knowledge to ensure application of strategies