Career Coaching
Explore your career options
Career coaching is for everybody. No matter what your industry or position. Finding meaning in your career is important at any age and life-stage.
Are you looking for clarity in your career?
Looking to rediscover your motivation
Trying to understand the job market
Looking for a new role
Trying to break into that new industry
At a crossroads and confused which way to go
Looking to balance work and life in a way that suits you
Wanting to find the passion for your job again
Looking for a promotion and how to make those positive changes, Or
Just want to talk to someone about your career
For any conversations around your career, contact us at Career Voice – we would love to help!
Let's get in touch!
Contact us now for an obligation free discussion as to whether career coaching is right for you.
About Nia Lloyd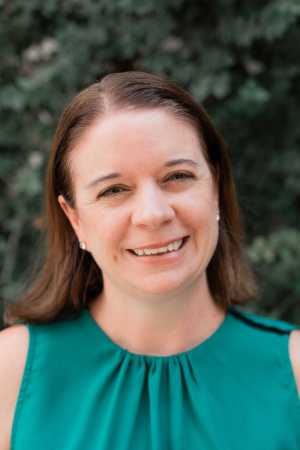 Nia Lloyd
Graduate Diploma in Career Development
Certificate IV in Human Resources
Certificate IV in Training and Assessment
Bachelor of Science in Hotel & Restaurant Management

Nia is an experienced career practitioner who is passionate about helping people find their 'true fit', move through a career transition. re-entering the workforce or even if they just need someone to talk to.
For over 15 years Nia has worked in Human Resources, Recruitment and Career Counselling, bringing together a wealth of experience from a diverse number of industries to help people with their careers.
Nia is a Professional Member of the Career Development Association of Australia.