What Is Career
Development?
Job seekers receiving qualified career development support are 2.67 times more likely to find work.
There are, and will always be, challenges and opportunities in our lives. In order to achieve the best possible outcome, individuals must be proactive and responsible for their own career development. With your career being so vitally important in your life, and impacting every other area, you should ensure that you give appropriate thought and time to decision making. A professional Career Development Practitioner will partner with you to help you navigate this very important area and achieve your goals.
Career Development focuses on working closely with clients to fully understand their skills, strengths and situation, enabling and empowering them to make positive, informed decisions, and helping them to understand and develop their skills and preferences to manage these challenges. Making positive decisions in your career will impact upon and greatly influence every other area of your life – both personal and professional.
Successful Career Development is based on proven theory as adopted by professional Career Development Practitioners who have accredited qualifications and a proven track record. A Code of Practice enhanced by professional industry standards is strictly adhered to.
Why do you need career development?
Career Voice can help you achieve your goal by using many Career Development tools including strength identification; Job search strategies; networking; understanding any roadblocks or challenges and identifying your career path.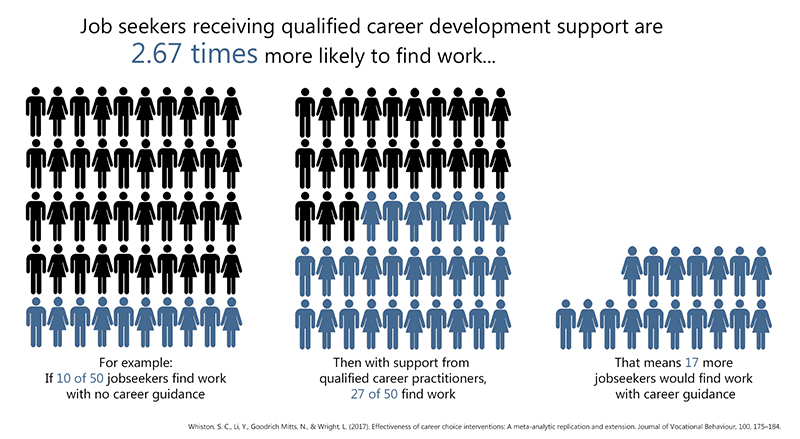 You may look for career development consultations if:
you are stuck in a rut and not sure what is out there
you want to increase work satisfaction
you are unsure of the next step in your career
you want to develop an increased self-awareness to manage situations better
you want assistance with tools to help you land a great role or get that promotion
At Career Voice we focus on many elements which make up your career providing valuable insights into the labour market and job prospects in this ever changing world of work. Along with this we will discover your strength and skills and how to work with these to increase satisfaction and productivity.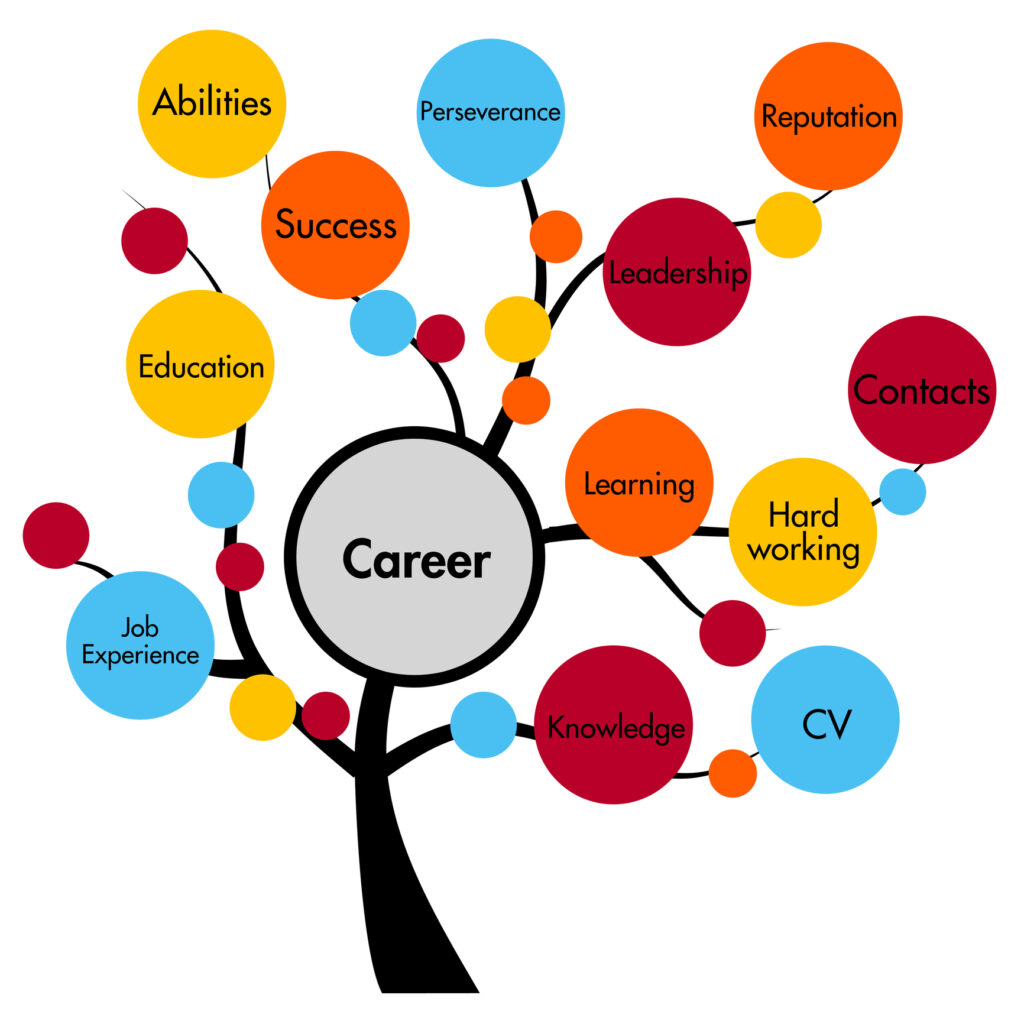 Together we will look at your career journey and work towards actionable goals and lifelong career skills!
Check out what we have to offer!
Online Booking now available!
Let's get in touch!
Contact us now for an obligation free discussion as to whether career coaching is right for you.
About Nia Lloyd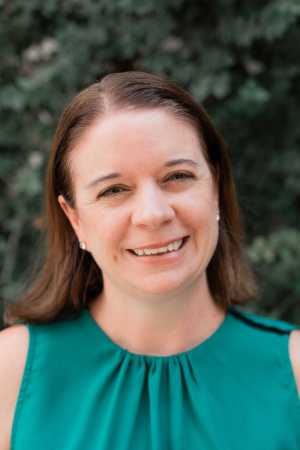 Nia Lloyd
Graduate Diploma in Career Development
Certificate IV in Human Resources
Certificate IV in Training and Assessment
Bachelor of Science in Hotel & Restaurant Management

Nia is an experienced career practitioner who is passionate about helping people find their 'true fit', move through a career transition. re-entering the workforce or even if they just need someone to talk to.
For over 15 years Nia has worked in Human Resources, Recruitment and Career Counselling, bringing together a wealth of experience from a diverse number of industries to help people with their careers.
Nia is a Professional Member of the Career Development Association of Australia.