Partnering with Organisations
Giving you the advantage
Career Development: A Vital Element for Success Throughout Your Employee Journey
We will partner with you to provide bespoke, tailored packages and solutions that work with you and with your company values.
Benefits of engaging Career Voice:
Increased engagement.
Increased morale, career satisfaction and productivity.
Alignment of both individual and company values and goals.
Truly differentiating yourself from competitors.
Decreased turnover.
A more cohesive team.
Discover our range of services:
With our extensive experience in Careers, Recruitment and Human Resources, we offer comprehensive support across various aspects of the Employee Journey:
Creation of Job Profiles and Position Descriptions through Job Analysis.
DISC Assessment during recruitment process or onboarding to really identify personality traits and how to get the best out of your team member.
DISC workshops to understand the dynamics of a team and increase team work and productivity.
Individual and Group Coaching on skills and strengths to ensure each individual is playing to their strengths in their role.
Identification of progression opportunities and career paths internally which align with company vision and mission and individual personal aspirations and goals.
New employee coaching at commencement of employment and at regular intervals to ensure success of onboarding and decrease turnover.
Outplacement – assisting through restructures with 1:1 or group coaching. Including assistance on marketing documentation (resume, cover letters), interview coaching and career coaching.
Connect with us today to discuss your requirements.
Nia identified my weaknesses within minutes and gave me great tools to address it.
Giuliano Melluso
2023-08-29
It was great to speak to Nia and find some tactics on finding a new career, when you have done the same thing for som long. Highly recommend.
I highly recommend Nia if you are considering a career change and interview training. The sessions are spread out to give you time to reflect on the findings which I found particularly helpful. Interview training helped to hone in on my weaknesses and improve my ability to sell myself. Interviewing really is a unique skill so it is great to receive expert help. Thank you Nia.
Simone Durston
2023-07-14
Nia assisted me in navigating the job market following a redundancy. She was professional, honest and was able to tap into my skills and experience to help me create targeted resumes and cover letters. Nia encouraged me to remain positive during the process of finding new employment, was very supportive and her coaching sessions were invaluable and her coaching prior to interviews was instrumental in ensuring I was well prepared and confident.
Nia is a great career coach. She asks the right questions to start you thinking about your career in a different way. She guides and provide invaluable knowledge on cutting through the job market noise.
Nia provided advice and perspective to me when I was at a career crossroads. She helped me in assessing what I really wanted from my next move as well as providing advice on alternative careers matching my skills.
Nia was an amazing help in figuring out different avenues for me to pursue career wise despite me having zero idea what I'm currently after. She is extremely personable and very helpful with the resources she can provide to you. Strongly recommend this if you need help figuring out your next career step
Nia was incredibly helpful and understanding. She listened to me patiently and without judgment and immediately had great advice and suggestions for my situation. She helped me to identify and clarify my goals and her professional support was tailored to my circumstances. Nia continues to check in on my progress, offers support and is very generous with her time. She has a lot of experience in the HR and recruitment industry and offers practical guidance and assistance. I would highly recommend Nia to anyone looking for a career change.
Lee-anne Veage
2023-03-22
I'm so glad to have taken a friends advice to seek help with Nia at Career Voice. She is patient, extremely helpful and shared some invaluable tips. Its worth having a chat to get your resume up to speed, understand behavioral style questions and even practice interviews. Amazing!!
Adriana Capella
2023-03-07
Nia did a very good job in my resume and cover letter.
Let's get in touch!
About Nia Lloyd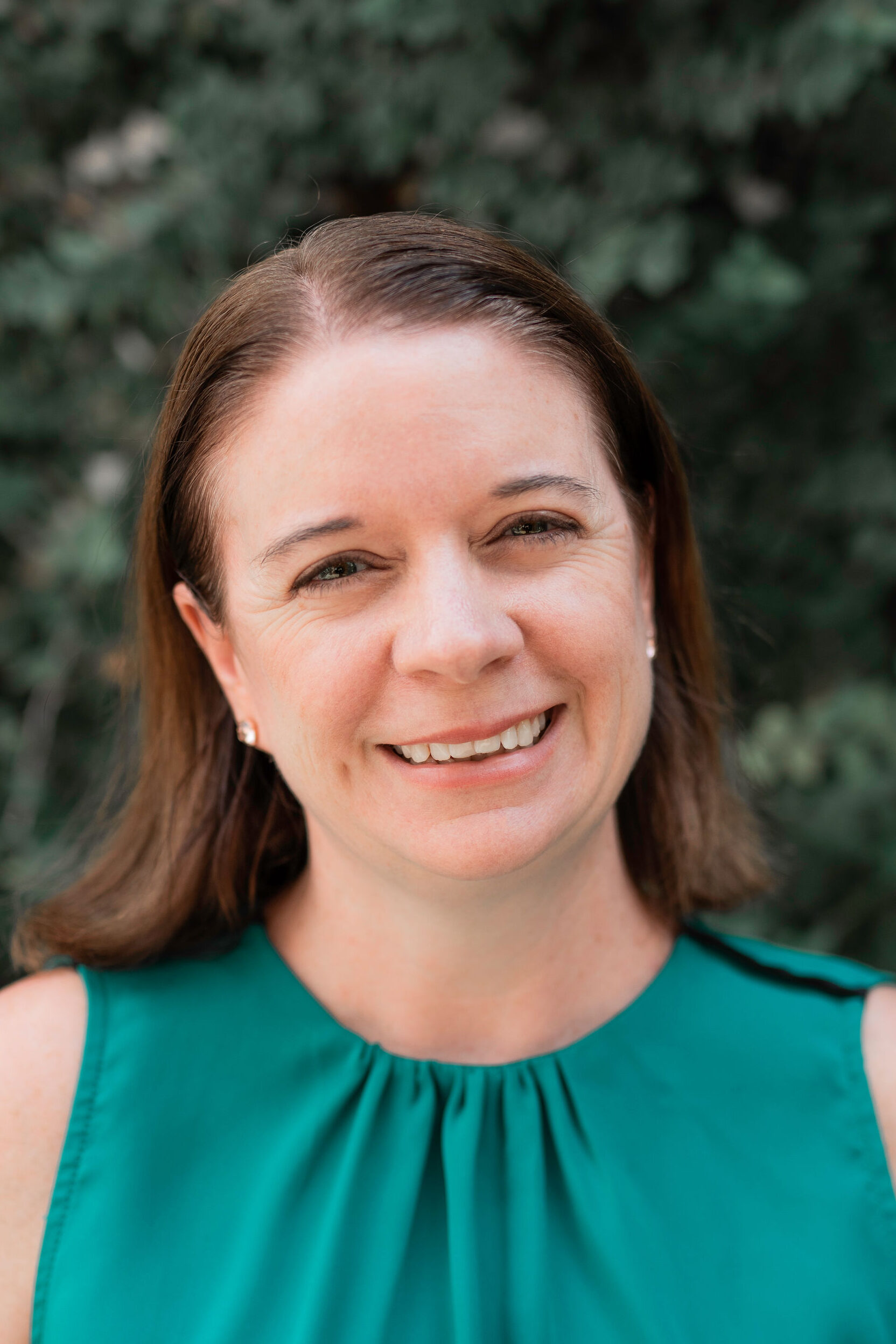 Nia Lloyd
Graduate Diploma in Career Development
Certificate IV in Human Resources
Certificate IV in Training and Assessment
Bachelor of Science in Hotel & Restaurant Management

Nia is an experienced career practitioner who is passionate about helping people find their 'true fit', move through a career transition. re-entering the workforce or even if they just need someone to talk to.
For over 15 years Nia has worked in Human Resources, Recruitment and Career Counselling, bringing together a wealth of experience from a diverse number of industries to help people with their careers.
Nia is a Professional Member of the Career Development Association of Australia.