Partnering with Organisations
Giving you the advantage
Career Development is useful throughout the entire employee journey.
Coupled with our experience across Recruitment and Human Resources, we can assist in many areas. We will partner with you to provide bespoke, tailored packages and solutions that work with you and with your company values:
Creation of Job Profiles and Position Descriptions through Job Analysis.
DISC Assessment during recruitment process or onboarding to really identify personality traits and how to get the best out of your team member.
DISC workshops to understand the dynamics of a team and increase team work and productivity.
Individual and Group Coaching on skills and strengths to ensure each individual is playing to their strengths in their role.
Identification of progression opportunities and career paths internally which align with company vision and mission and individual personal aspirations and goals.
New employee coaching at commencement of employment and at regular intervals to ensure success of onboarding and decrease turnover.
Outplacement – assisting through restructures with 1:1 or group coaching. Including assistance on marketing documentation (resume, cover letters), interview coaching and career coaching.
Benefits of engaging Career Voice, in the above areas include:
Increased engagement.
Increased morale, career satisfaction and productivity.
Alignment of both individual and company values and goals.
Truly differentiating yourself from competitors.
Decreased turnover.
A more cohesive team.
Connect with us today to discuss your requirements.
Let's get in touch!
About Nia Lloyd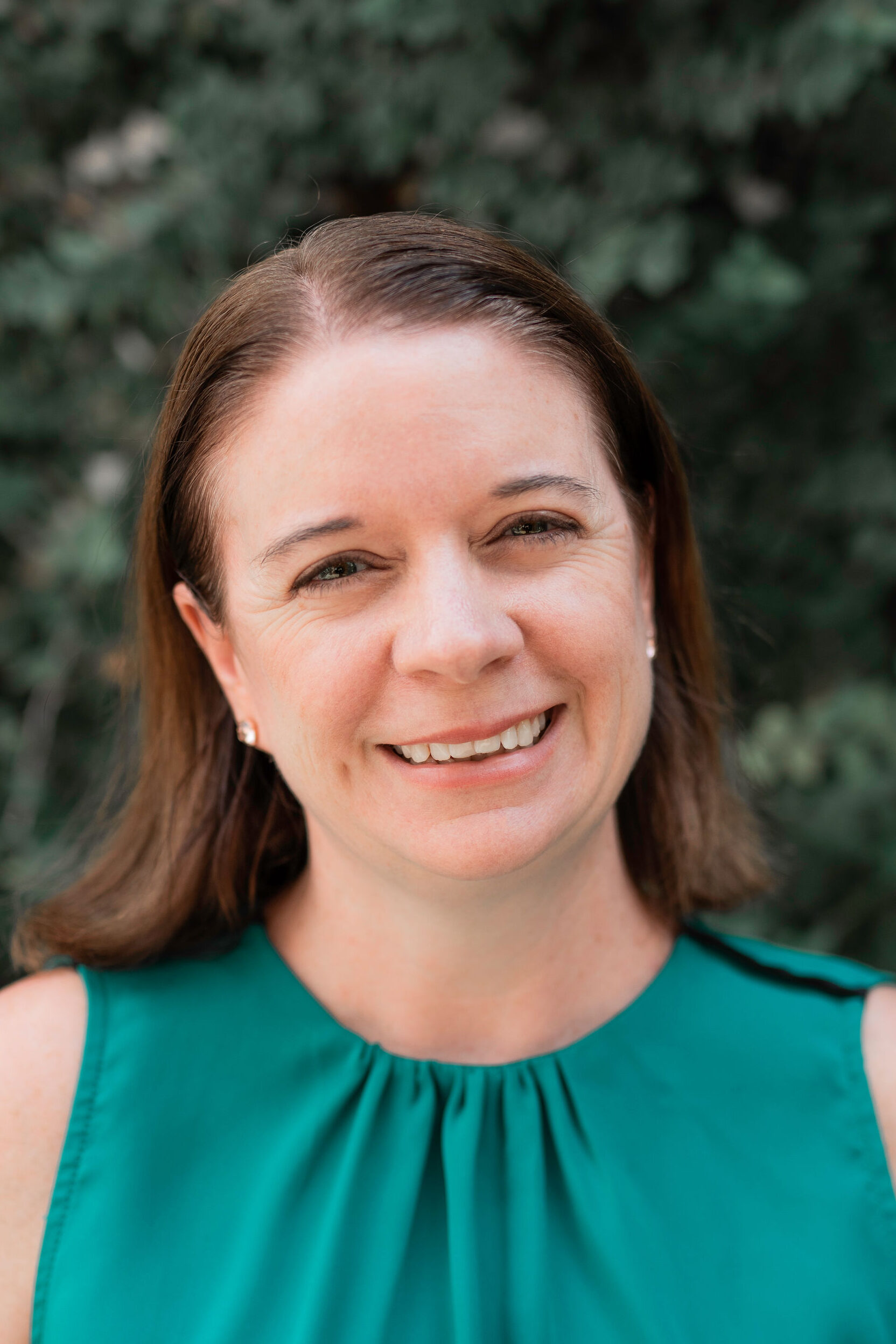 Nia Lloyd
Graduate Diploma in Career Development
Certificate IV in Human Resources
Certificate IV in Training and Assessment
Bachelor of Science in Hotel & Restaurant Management

Nia is an experienced career practitioner who is passionate about helping people find their 'true fit', move through a career transition. re-entering the workforce or even if they just need someone to talk to.
For over 15 years Nia has worked in Human Resources, Recruitment and Career Counselling, bringing together a wealth of experience from a diverse number of industries to help people with their careers.
Nia is a Professional Member of the Career Development Association of Australia.