Employee Career Development is in the top 5 most wanted benefits!
9 out of 10 job seekers are looking for career advancement opportunities and skills development.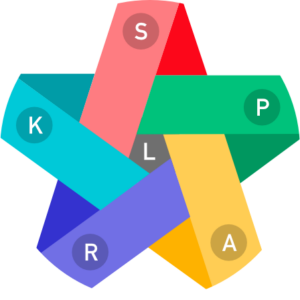 Introducing the SPARK-L Framework:
Unlock Your Employees Unique Career Potential
Are you ready to elevate your organisation's talent development strategy?
The SPARK-L Framework is the essential key to unleashing your employees' full potential and nurturing a thriving workforce. Investing in your employees' career growth isn't just beneficial; it's vital for your organisation's success.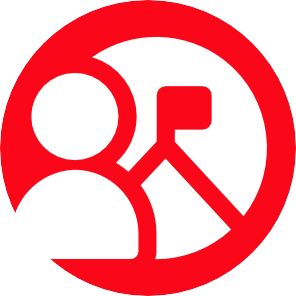 Retain and Attract
Top Talent
Demonstrate your unwavering commitment to your employees growth
Attract fresh talent and retain invaluable team members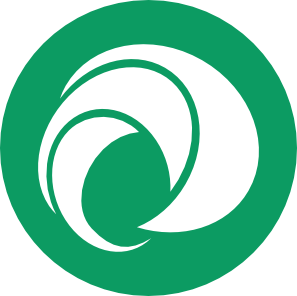 Enhance Employee
Engagement
Empower employees with purpose and direction
Foster genuine engagement to their roles and your organisations values
Upskilling for
future success
Unlock employees potential by identifying skills your employees have and wish to acquire
align skills to future business demands
Build Trust
An increase in job security will lead to an increase in trust in the organisation
An increase in job security will lead to an increase in trust in management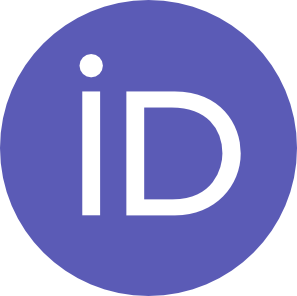 Talent Identification and
Alignment
Employees will gain clarity about their values, skills and interests, intentionally aligning to organisational objectives
A synergy to create a winning combination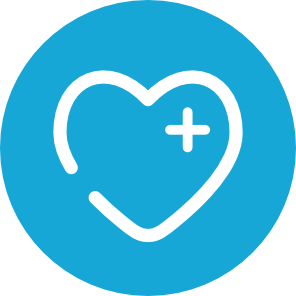 Improved Health
and Wellbeing
A supportive work environment nurtures well bing
Enabling meaning work fosters positive mental and physical health
The SPARK-L Framework
Strategic Planning for Success: SPARK-L provides a tailored roadmap for each individual, ensuring purposeful actions to achieve their career aspirations and your organisation's vision.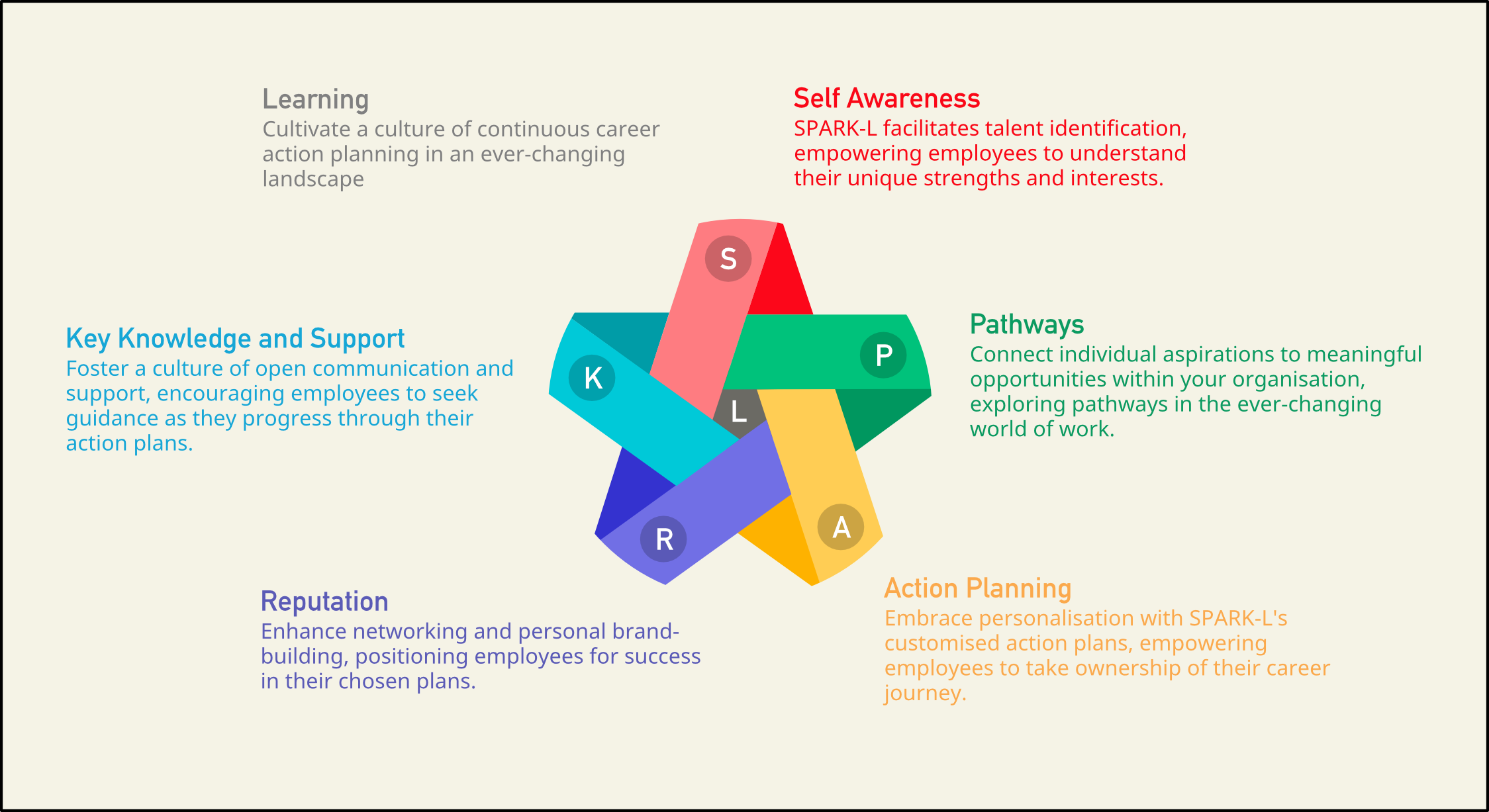 How it works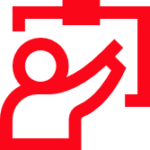 Interactive Sessions: Two 3-hour workshops tailored to your organisation's goals and values, empowering employees to create personalised action steps aligned with your organisational mission.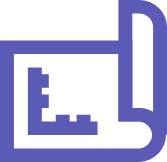 Action Step Blueprint: Employees leave with a tangible action step, initiating
career-enhancing discussions with their supervisors.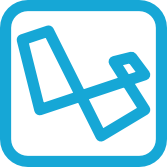 Framework for Ongoing Growth: The SPARK-L Framework remains a companion for continuous career development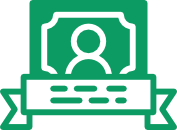 Opt for Personalised Career Coaching: Enhance the impact with optional 1:1 career coaching sessions. Our tailored coaching supports employees' progress, ensuring they stay on track with the SPARK-L Framework's principles.
Contact Career Voice today to find out how SPARK-L can unlock
your employees career potential.
Let's get in touch!
About Nia Lloyd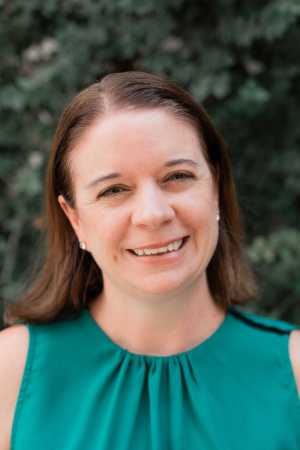 Nia Lloyd
Graduate Diploma in Career Development
Certificate IV in Human Resources
Certificate IV in Training and Assessment
Bachelor of Science in Hotel & Restaurant Management

Nia is an experienced career practitioner who is passionate about helping people find their 'true fit', move through a career transition. re-entering the workforce or even if they just need someone to talk to.
For over 15 years Nia has worked in Human Resources, Recruitment and Career Counselling, bringing together a wealth of experience from a diverse number of industries to help people with their careers.
Nia is a Professional Member of the Career Development Association of Australia.