Resources
To help you on your journey
Take a look at these free resources to help you focus on your Career!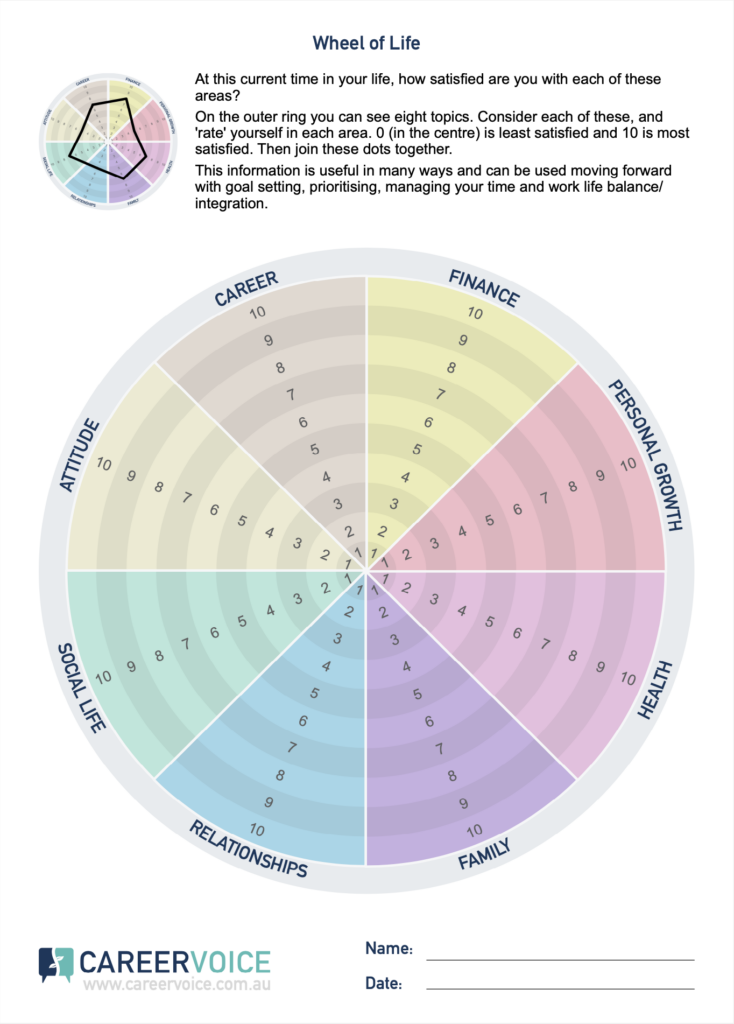 The Wheel of Life
A great start in goal setting, prioritising, managing your time and work life balance integration.This activity will help you visualise how you see your life now and compare this to your ideal.
Download the Wheel Of Life Worksheet.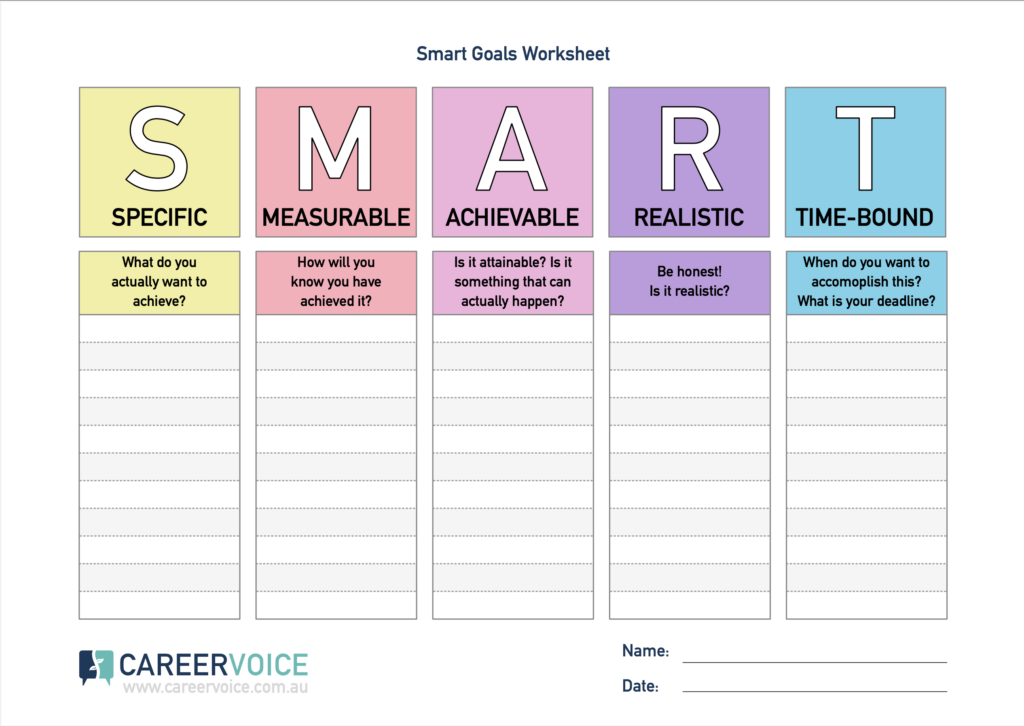 Smart Goals
Breaking down your goals is so important to achieve success. This worksheet will step you through setting SMART goals, great to use for any of your goals – no matter how big or small.
Download the Smart Goals Worksheet
Online Booking now available!
Let's get in touch!
About Nia Lloyd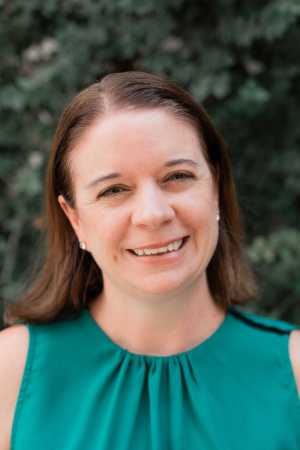 Nia Lloyd
Graduate Diploma in Career Development
Certificate IV in Human Resources
Certificate IV in Training and Assessment
Bachelor of Science in Hotel & Restaurant Management

Nia is an experienced career practitioner who is passionate about helping people find their 'true fit', move through a career transition. re-entering the workforce or even if they just need someone to talk to.
For over 15 years Nia has worked in Human Resources, Recruitment and Career Counselling, bringing together a wealth of experience from a diverse number of industries to help people with their careers.
Nia is a Professional Member of the Career Development Association of Australia.