Are you feeling confused about your career and where you want to go next?
That's okay! We all have moments of uncertainty.  That's where I come in. I'll work with you to help you find career clarity, no matter where you're starting from.  Together, we'll work on finding a path that aligns with your strengths, skills, and values.
We will work to gain clarity on your goals and create a plan to achieve them. Not only will this bring you a sense of direction, but it will also set you up for success in your current role and in the future.
How it Works…
Reach out through our contact form to get started
Share additional information with me through a discovery conversation (usually 10 minutes)
Schedule your first session and receive pre-work
Progress with session summaries and actionable steps
Achieve your career goals with support and follow-up tips
What do I need?
Technically, all you need to participate in the sessions is internet, a computer with a video camera, or even your phone.
We recommend a quiet location with no distractions as well.
Payment is required in full prior to commencing the first session.
Online Booking now available!
Let's get in touch!
Contact us now for an obligation free discussion as to whether career coaching is right for you.
About Nia Lloyd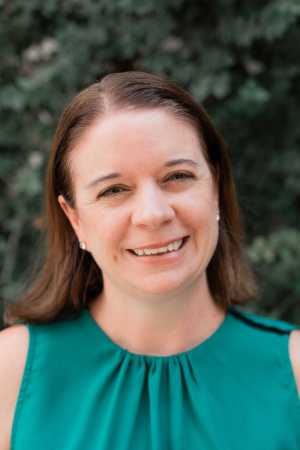 Nia Lloyd
Graduate Diploma in Career Development
Certificate IV in Human Resources
Certificate IV in Training and Assessment
Bachelor of Science in Hotel & Restaurant Management

Nia is an experienced career practitioner who is passionate about helping people find their 'true fit', move through a career transition. re-entering the workforce or even if they just need someone to talk to.
For over 15 years Nia has worked in Human Resources, Recruitment and Career Counselling, bringing together a wealth of experience from a diverse number of industries to help people with their careers.
Nia is a Professional Member of the Career Development Association of Australia.