All sessions involve an initial phone conversation with you. This will be to discuss your initial goals and thoughts, and see how I can assist. It is also a chance for us to ensure we connect and that we will be able to build trust to ensure success in the programs.
For all sessions, video conferencing is used. You will just need your phone and/or laptop or computer. A device with a camera along with a quiet location where you will not be disturbed. Video conferencing has incredible advantages as it means we can arrange the sessions at times flexible around your work and other commitments.
At the end of every program, I will provide a detailed email for you covering everything discussed in our sessions and follow up tips to keep you motivated and on track.
How it Works
Career Development requires you to be active and engaged. To take the first step in this, drop me an email or give me a call. We can discuss your thoughts and initial goals – what you really want to focus on in your career.
After an initial phone consultation, we will map out together which program best suits you and what you want to achieve. At this time, we will schedule in a time and date for our first career consultation. All of the programs are delivered 100% online and times available are flexible around your work or other commitments. Confirmation will be emailed to you, along with the link to join the Video Conferencing.
Technically, all you need to participate in the sessions is internet, a computer with a video camera or even your phone!
Payment is required in full prior to commencing the first sessions .
The sessions are very goal focused to ensure outcomes are reached. There are also additional tasks to be completed outside of the career consultations to assist us in moving forwards in reaching these.
After the program, a detailed email will be sent to you covering all areas discussed along with useful tips to move forwards.

Our Packages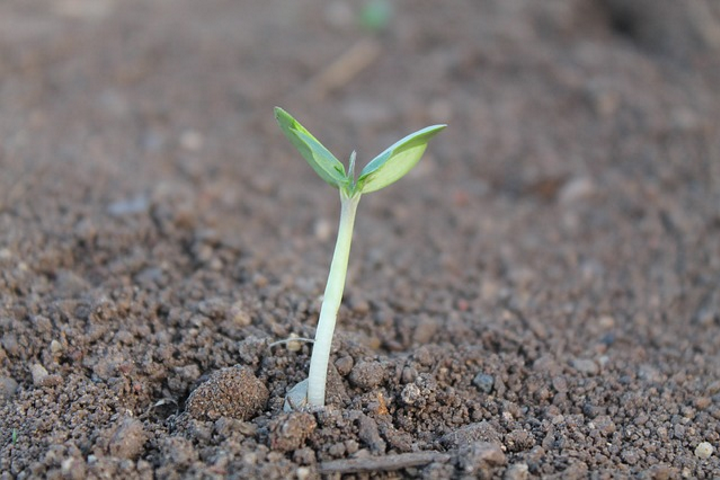 This is a two session program, with each session lasting 45 minutes.
Here we will explore your strengths, interests and values.
We will investigate career options together, creating manageable, achievable targets.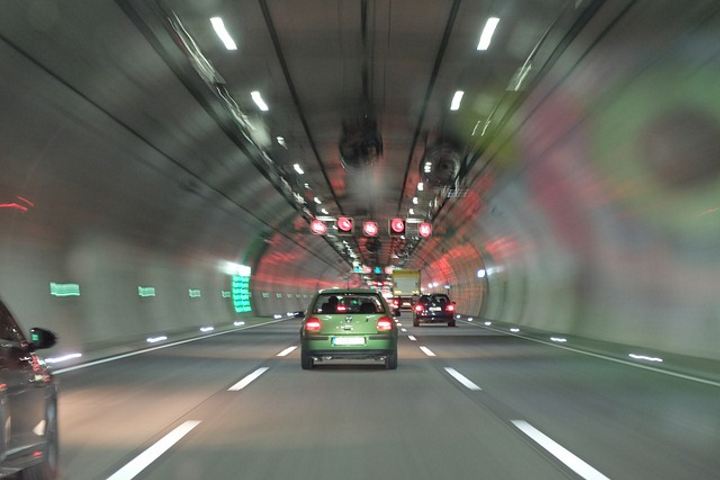 If you are looking to change careers and not sure how or even where to, this program is for you.
The program is 3 sessions, with each session lasting 45 minutes.
We will explore your expectations, barriers and motivation.
Together, we will set goals you can achieve.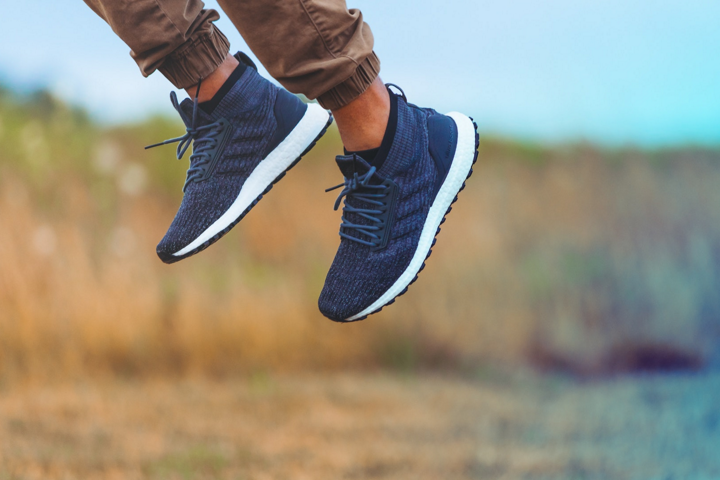 If you feel stuck in your current career or current role then this three sesion program is suitable.
We will explore your strengths and current situation and strategies to get you to that next level – once we have identified what that next step truly is!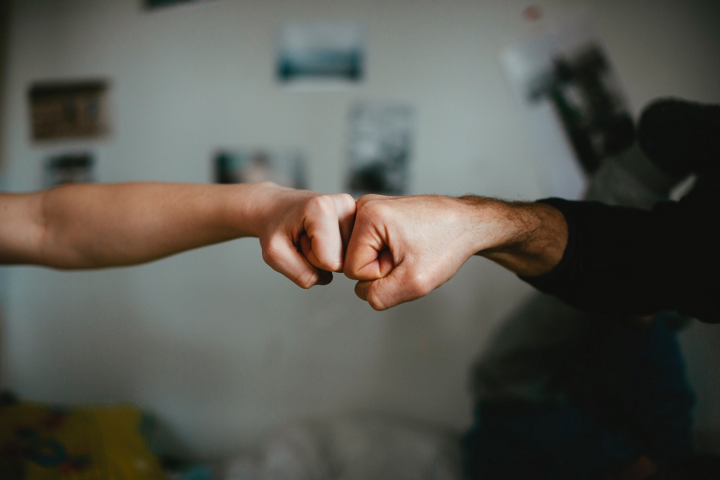 If you have been applying for roles with no success, this program will look at job search strategies, resume, cover letter and social media.
Over two sessions these areas will be looked at with a personalised approach to help you land that role!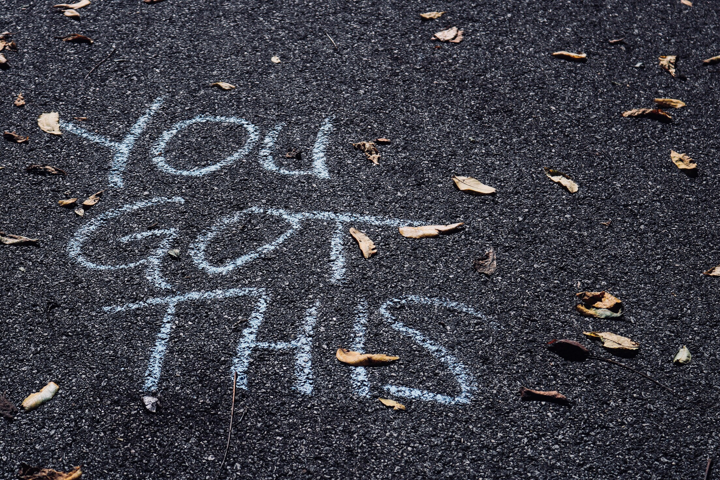 Behavioural based interviewing is now common place and you can prepare thoroughly for interviews!
With my extensive experience in recruitment, we will look at strategies for interview preparation to nail the interview. This is 2 sessions, each 45 minutes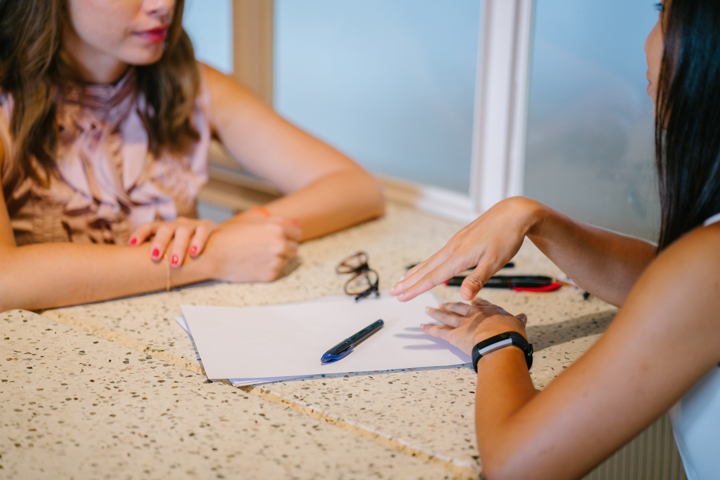 If you would like a real-life scenario interview, with detailed feedback then a mock interview would be a tool to look at.
Asking general and job-specific questions this will really give you the chance to get honest feedback on your interviewing.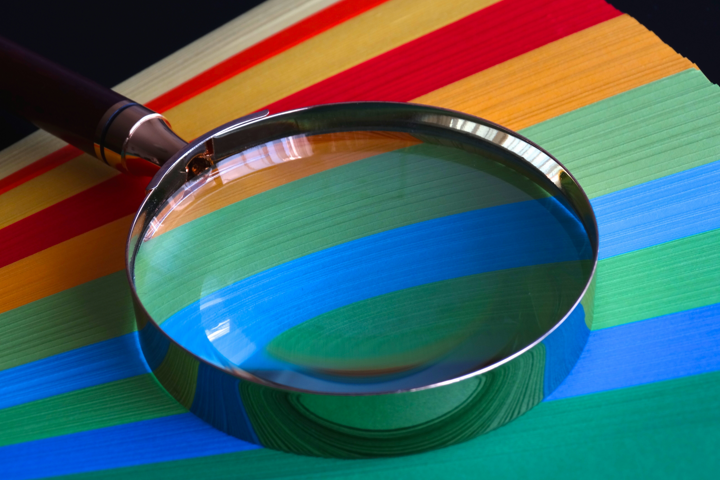 A behavioural based psychometric assessment providing a profile for you detailing strengths, limitations, communication style, motivators and behavior under pressure.
Based upon DISC theory, you will receive a personalised report and thorough consultation on the report.