It's January and the time people start talking about Goals and Setting Goals. Whilst the New Year is a great time for this, it is not the only time. Setting goals, re-assessing your goals and working on goals is something to do year-round.
The key to goal setting is really to make your goals manageable. We probably all have goals we want to achieve which are big ones – saving up to buy a house or becoming the CEO of a company. To achieve these, it is about breaking them down into manageable chunks. Ones we can really achieve quicker and see our progress. As you start ticking these smaller goals off, you are closer to achieving the larger one!
Breaking down your goals is so important as then they can become SMART goals. By achieving regularly there is the chance to celebrate with those smaller wins. The celebration does not have to be huge, but it is there none the less to keep the momentum and the motivation up!
I have a great resource for goal setting which you can find here
There are definitely some challenges and roadblocks and excuses to not achieving goals. So actively identifying these in your goal setting is important. Once they have been identified you can look at how you can get around these and how you will react when these roadblocks arise.
One excuse I hear a lot (and use a lot) is that there is not enough time to start working on a goal, or even to goal set. If you do not have time to implement your goals, you perhaps need to look at your life now and see what you are doing that is low value or that you don't actually want to do. How can you carve more time in your life for you? If you want to make more time, sometimes you must actively make the time.
When setting your goals and looking at all the roadblocks, really think about your strengths and play to your strengths. If you know you like to see results quickly (and maybe are a little impatient like me), then make sure those goals are small so you can see the results quickly. If a strength of yours is teamwork, perhaps share your goals with others and work together on goals to keep on track!
If you would like to talk more about goals setting and work on your goals, reach out to us at Career Voice!
Online Booking now available!
Let's get in touch!
About Nia Lloyd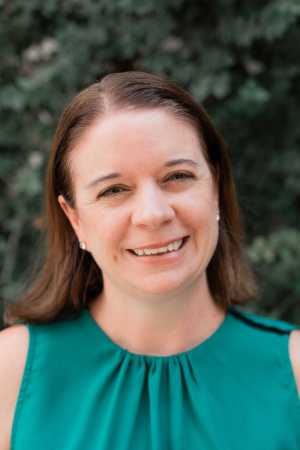 Nia Lloyd
Graduate Diploma in Career Development
Certificate IV in Human Resources
Certificate IV in Training and Assessment
Bachelor of Science in Hotel & Restaurant Management

Nia is an experienced career practitioner who is passionate about helping people find their 'true fit', move through a career transition. re-entering the workforce or even if they just need someone to talk to.
For over 15 years Nia has worked in Human Resources, Recruitment and Career Counselling, bringing together a wealth of experience from a diverse number of industries to help people with their careers.
Nia is a Professional Member of the Career Development Association of Australia.