It might be asked with a roll of the eyes, it's the question nobody likes to ask, but everyone does. It is also one of the BEST questions for you as a candidate.
If you think about an interview, you think about answering your behavioural based, experience based and culture-based questions. But this question "Tell me about yourself" is one where you, the candidate has a lot of freedom, and ability to say and express exactly what you want. So use this 5 to 10 minutes to your advantage.
No hiring manager wants to hear your work experience or history recited to them. You do not need to re-iterate this as they have your resume in front of them.
What you want to do is pull out the Position Description or Job Ad for the role and highlight all the relevant selection criteria. Now think about where you have demonstrated these attributes and how. This is really what you want to tell the interviewers. In your answer you may also want to bring in elements of the company culture or structure and how you would work well in that environment or add value.
Elaborate and align yourself to the role so well that there is no doubt in the hiring managers mind that you are the right person for them.
It is always great to finish off with a career highlight or achievement, something you are really proud of. You may not get the chance to bring this up in the rest of the interview and it puts you in a positive light and gets the interview started extremely positively.
If you would like any assistance in preparing for your interview, please get in touch!
Online Booking now available!
Let's get in touch!
Contact us now for an obligation free discussion as to whether career coaching is right for you.
About Nia Lloyd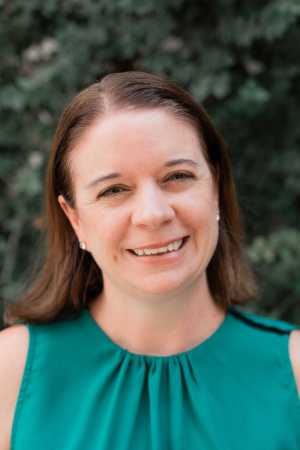 Nia Lloyd
Graduate Diploma in Career Development
Certificate IV in Human Resources
Certificate IV in Training and Assessment
Bachelor of Science in Hotel & Restaurant Management

Nia is an experienced career practitioner who is passionate about helping people find their 'true fit', move through a career transition. re-entering the workforce or even if they just need someone to talk to.
For over 15 years Nia has worked in Human Resources, Recruitment and Career Counselling, bringing together a wealth of experience from a diverse number of industries to help people with their careers.
Nia is a Professional Member of the Career Development Association of Australia.