The Great Resignation is here. Are you ready for it?
The Great Resignation is here. A global phenomenon where many people are looking at changing not only where they work, but what they do for a career. It has many Australians thinking about their next move.
It comes as no surprise in the wake of the pandemic that people are reluctant to return to their old jobs, eager to hang onto the benefits of working from home and questioning the return to the office.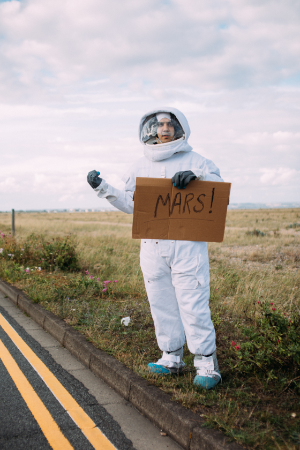 For many, the opportunity has presented itself to rethink their careers and look for new roles that provide a greater work-life balance and flexibility, more meaning, and more importantly closely align to what they value most.
The biggest challenge many face though is making that transition.
How do you prepare yourself to seek out and find that new career and transition into a role that reflects the "true you"?
Most of us know that feeling when we find ourselves stuck in a role we don't like, or feel that our careers are bringing us down. That we are no longer inspired to do what it is we do and yearn for something else. The signs are obvious and sometimes overwhelming. A change beckons, but what change? What now?
How do you not only prepare yourself for a career change but make it happen?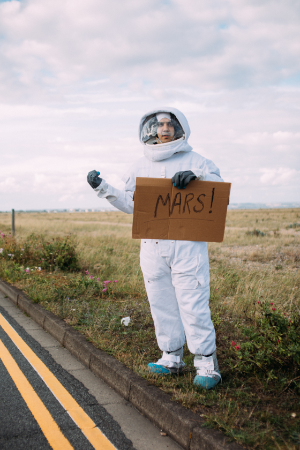 An experienced Career Counsellor can guide you through the process of
making your career change happen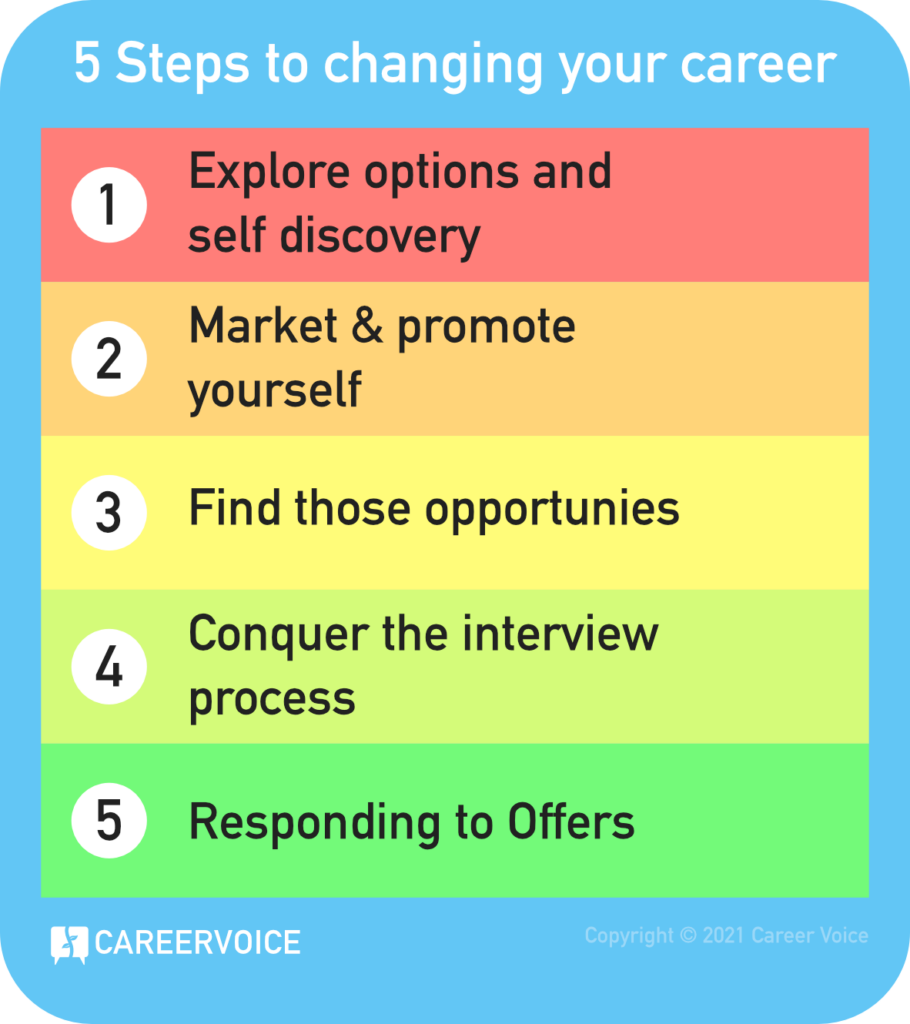 Get in touch now to see how Career Voice can help you change careers and find the role that reflects the TRUE YOU!
Explore your options and discover your opportunities
It is easy to arrive at the conclusion "I don't want to do this anymore". The answer to "what do you want to do?" is much more difficult.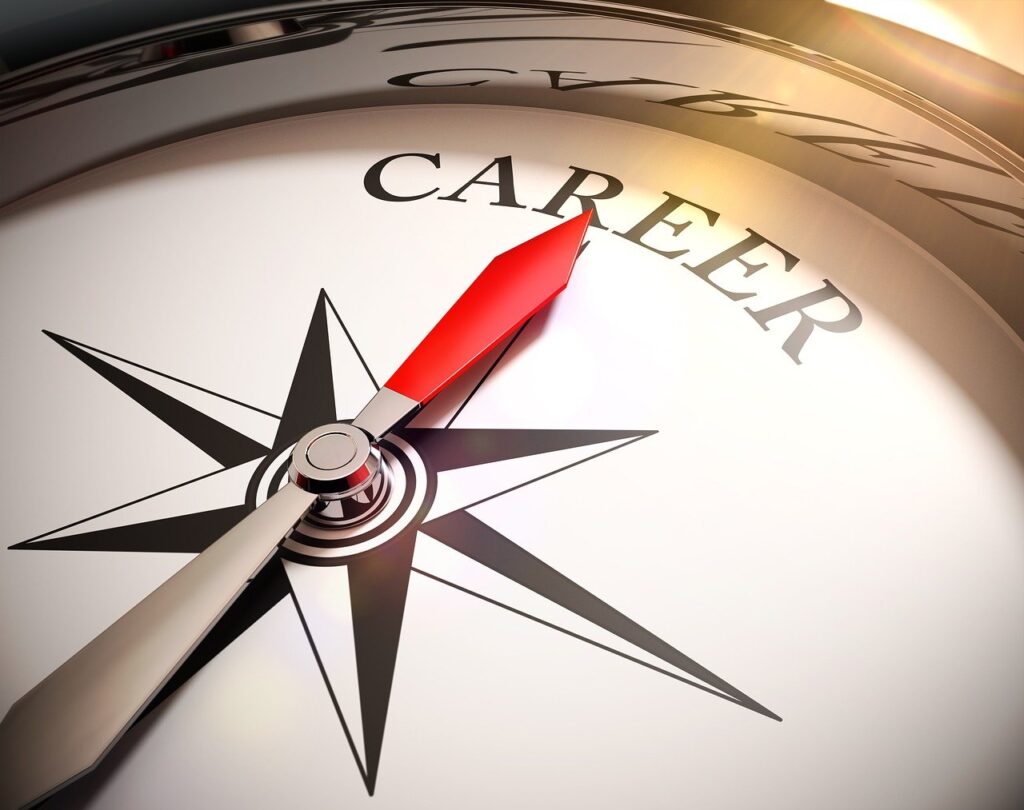 Many people fall into the trap of "looking for an exit" when instead they should be looking for an entry into a new and exciting career.
An experienced career counsellor can help you with this part of the process and work with you to:
Build your self-awareness – understand what your motivators and values are.
Understand your skills and qualifications – what are transferable skills to new careers, and what gaps might exist.
Provide market insights – what is the market looking for and what opportunities are out there.
Explore retraining and up-skilling opportunities – understand those skill gaps and identify how to close them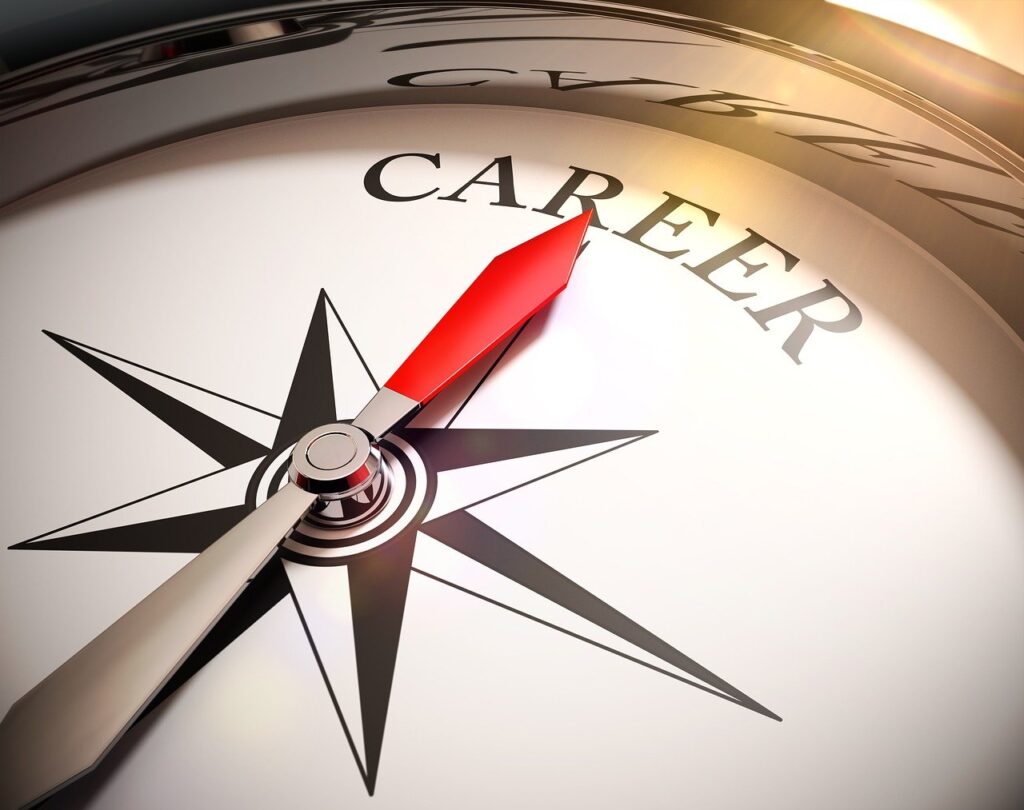 Equipped with this knowledge and self-awareness it puts you in a much better position to know where you want to go, and how to get there.
Market and promote yourself
Changing careers can be difficult especially if your working background doesn't speak to the new career you are looking to embark upon.
Presenting yourself to prospective employers in new industries can be challenging to get their attention, especially in the face of competition from other job seekers who might be more 'obviously' closely aligned.
Again this is where an experienced career practitioner can provide valuable insight and guidance in promoting yourself and getting noticed, working with you to:
Update your Resume to target your desired industry and presenting yourself as a serious, competitive candidate to a prospective employer – highlighting the experience and transferable skills you bring with you
Enhance your linked in profile to build out the story of you and the journey that you have been on and where you want to go
Understand alternative channels of promotion such as networking events, both offline and online, as well as other channels to engage with your desired industry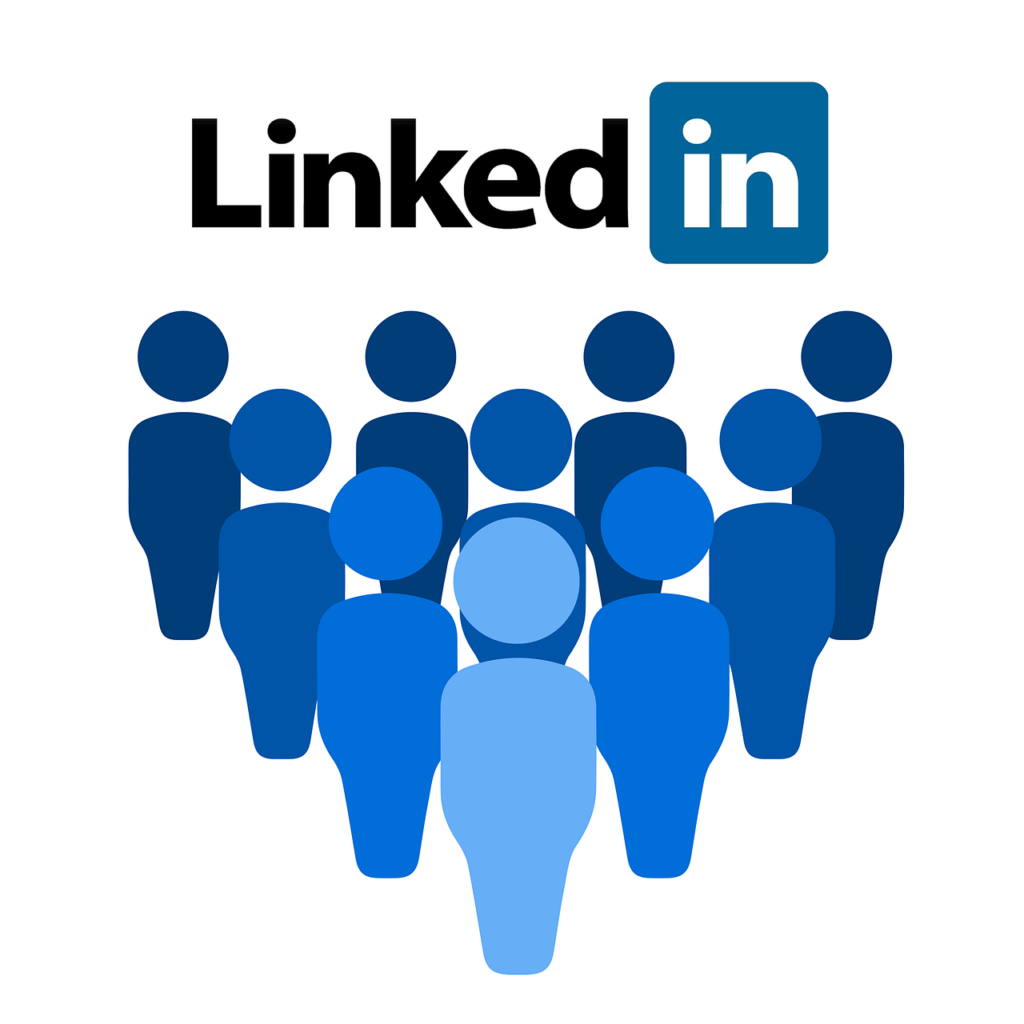 Find those opportunities
A great resume and a new swagger are not enough, you need to land that interview.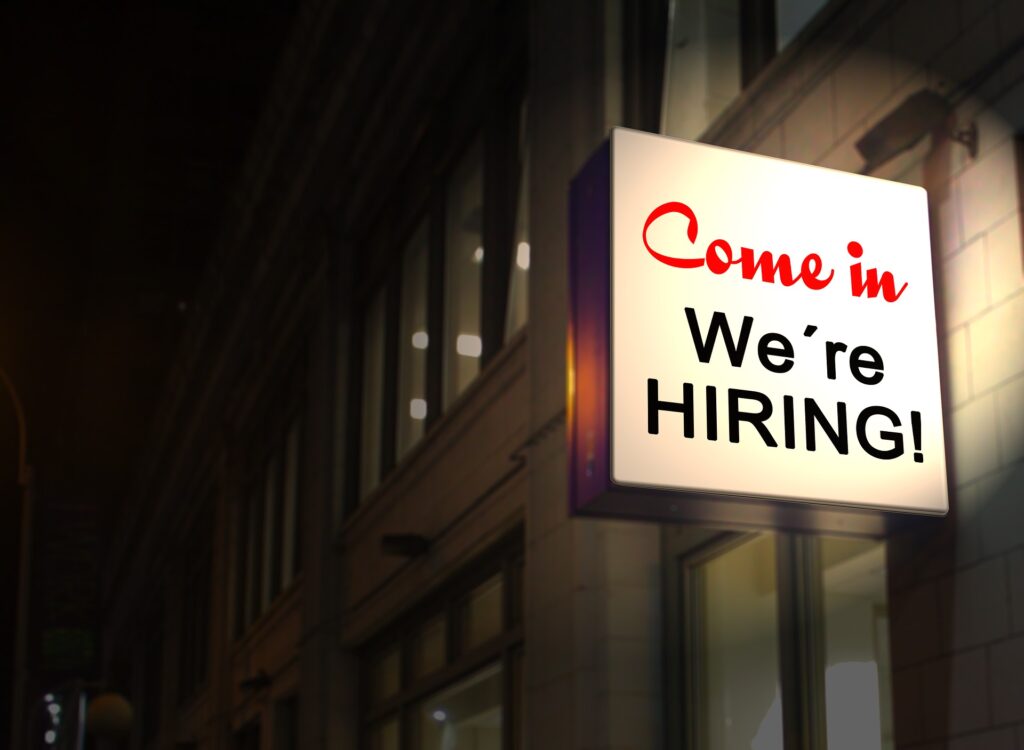 Finding and applying for roles can be time-consuming and sometimes daunting. Rejection anxiety is a real thing that also needs to be overcome when changing careers and this is where support from a counsellor can really help.
Job Searching – Where to look for roles, both the obvious channels such as Seek and Linked in, as well as engaging with recruiters and networking. Being ready for the opportunities when they arise
Application process – working with you to address selection criteria and give you the knowledge to write cover letters that sell you
Overcoming Rejection Anxiety – encouraging you to promote your transferable skills and emphasise your strengths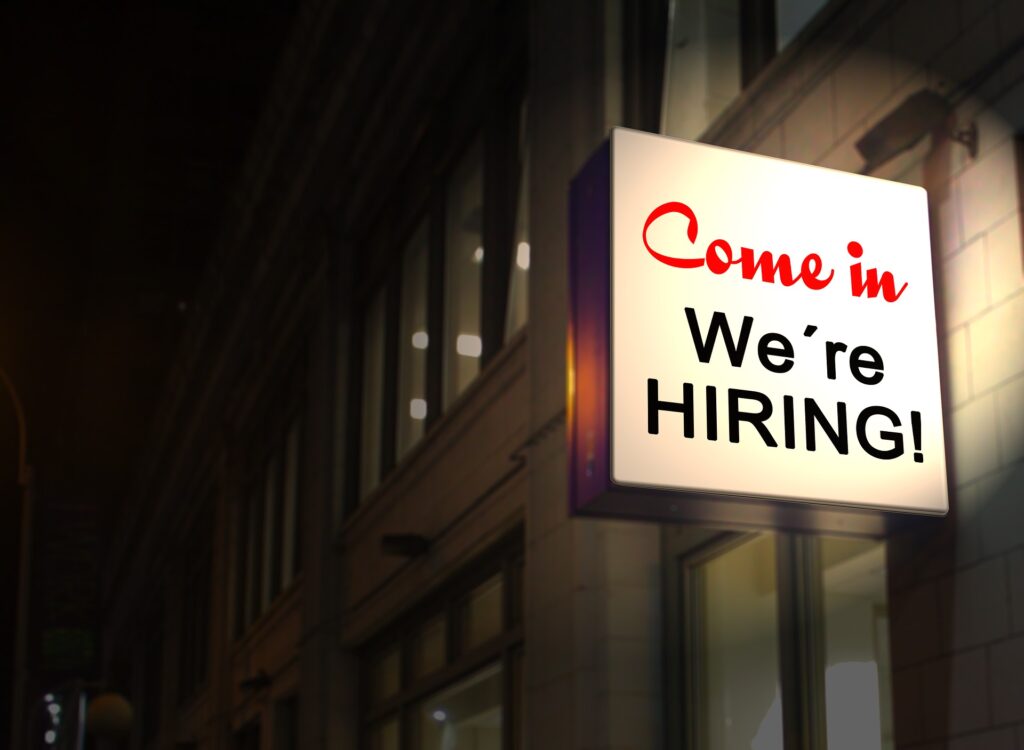 Get in touch now to see how Career Voice can help you change careers and find the role that reflects the TRUE YOU!
The interview process
Interviews can be a nerve-wracking experience for many.
In fact, many people who are highly experienced and successful in their careers interview poorly. They are good at what they do, but when it comes to selling themselves in a pressure situation they lack confidence and preparation to excel.
When changing careers you need to make a strong impression. The right preparation is essential if you are going to succeed.
An experienced career practitioner can help you with the following:
Interview Preparation – helping you get ready for the interview, knowing what questions to ask, and helping you confidently and convincingly present yourself to your new employer
How to answer behavioural based questions – This is now a format used across many industries and for many roles. By having a winning formula to answer these questions you will feel confident and able to give concise, clear, relevant examples.
Mock Interview sessions – practice makes perfect and mock interviews with a professional counsellor can help ease nerves, highlight areas for improvement, provide encouragement and build confidence
Responding to the offer (or offers)
Knowing your negotiables and non-negotiables is essential in responding to job offers.
Perhaps you have one offer, or maybe more, but you have to make sure the offer is in line with your expectations and if not how to communicate to your new employer.
Negotiating – Learn effective tools in negotiating to ensure you are moving into a role that is what you are looking for.
Turning down an offer – If you decide not to move forwards once offered, you never want to burn your bridges.
Starting a new role
The first 30-90 days in a new role are important and can be planned for to really succeed. Take your onboarding into your own hands and make it truly personalised for you to achieve success
30/60/90 Day Plans – Helping you look at all the factors in your new role and map out how you will succeed in these.
Elevator Pitch – How to articulate your new role and what you do is incredibly useful when communicating within your organisation and externally. Have a great pitch so you are confident in presenting yourself.
Goal Setting – Work with a career practitioner to set goals now you are in your new role and be held accountable to these.
So if you aren't ready for the Great Resignation, it's time for you to reach out and speak to us!
Let's get in touch!
About Nia Lloyd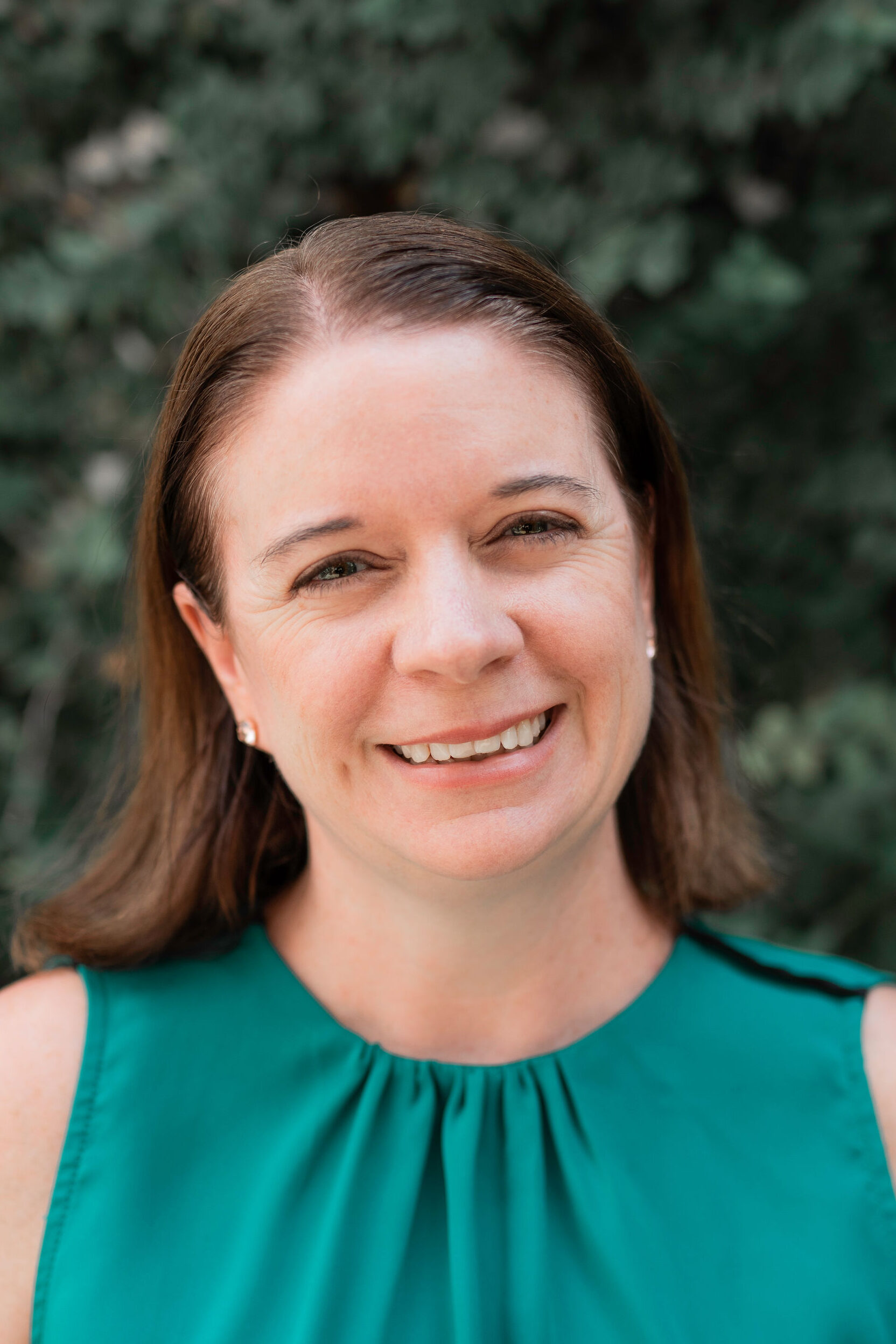 Nia Lloyd
Graduate Diploma in Career Development
Certificate IV in Human Resources
Certificate IV in Training and Assessment
Bachelor of Science in Hotel & Restaurant Management

Nia is an experienced career practitioner who is passionate about helping people find their 'true fit', move through a career transition. re-entering the workforce or even if they just need someone to talk to.
For over 15 years Nia has worked in Human Resources, Recruitment and Career Counselling, bringing together a wealth of experience from a diverse number of industries to help people with their careers.
Nia is a Professional Member of the Career Development Association of Australia.