A Career Consultant is a professional who partners with you on your career journey and helps you to navigate your way to a fulfilling working life, and a career that is right for you.
Everyone's career looks different. For some, finding a true passion or "calling" is the ideal. For other people, they may do their passion in their free time and career is all about being able to pay the bills. Some people want a career that fits around their family life and for others helping people or having a great bonus structure is a priority. Career Consultants work with people from all walks of life, at all stages of their careers.
A Career Consultant is someone who will work with you on discovering what works for you and help you create and achieve a realistic career plan.
A Career Consultant might first help you identifying your strengths, interests, skills, preferences and other personal attributes. Your qualifications, motivations, personality and learning styles may then come into play. A Career Consultant wants to identify all these factors to see what is important to you in your career.
Through active coaching, you will then start looking at all the influences around you – personally and in your environment, all the internal and external factors. By using these elements, you will then be able to make informed, positive choices about your working life.
A Career Consultant is a trained professional who will work alongside you, providing workable tools and strategies. Helping you to connect everything you need to really equip you for your career journey ahead.
Once you know where you are heading, a Career Consultant can then help with those tangible resources such as resume, cover letter and linkedin profile. It may also be interview coaching and accessing the hidden job market which will help you land the role.
Partnering with a Career Consultant can help in all areas of your career. If you are starting out, looking for a change or to get that motivation back. If you have a career you love, a Career Consultant will work with you on your ongoing career management – setting you up for continued success. A session with a Career Consultant is a fantastic way to start being active in your career and achieving your personal career goals and plans.
Online Booking now available!
Let's get in touch!
About Nia Lloyd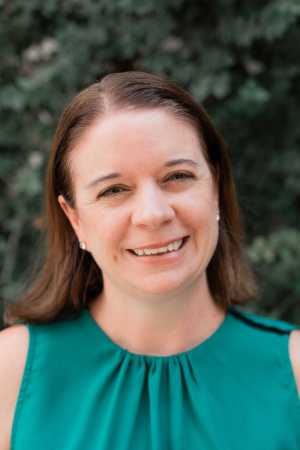 Nia Lloyd
Graduate Diploma in Career Development
Certificate IV in Human Resources
Certificate IV in Training and Assessment
Bachelor of Science in Hotel & Restaurant Management

Nia is an experienced career practitioner who is passionate about helping people find their 'true fit', move through a career transition. re-entering the workforce or even if they just need someone to talk to.
For over 15 years Nia has worked in Human Resources, Recruitment and Career Counselling, bringing together a wealth of experience from a diverse number of industries to help people with their careers.
Nia is a Professional Member of the Career Development Association of Australia.