6 years ago I was at a crossroads in my career. I had just had my son and I wanted my working life to look different than before. But I had no idea what I meant by this, let alone how to find it!
Having worked in recruitment and HR for most of my career, I had taken many personality assessments and knew my strengths were in working around people and being in a 'helping' profession. I knew many things I did not want to do, but did not have a clear path moving forwards.
I wish at that stage I knew that career coaches existed and engaged one. I had no idea this career existed and no idea there were any services out there to help me, as an adult, with my career! I thought career practitioners were only accessible through schools and universities – guidance counsellors.
In sleepless nights (having a young child) I research and explored. Going down many worm holes and getting distracted along the way. Stumbling upon a Graduate Certificate in Education, specialising in Career Development, led to conversations with universities and then I made the leap to enrol. In hindsight, if I had researched better or used a career counsellor, I might have approached this a different way and look at a different pathway to the qualification. But I committed and met many amazing people throughout my course! People from all backgrounds and with different experiences. People who wanted different things out of the course and have since moved to various areas of specialisation.
My studies led me to learning about CDAA and CICA – associations I think people do not know enough about. But, you don't know what you don't know. Sometimes you have to take a leap if you feel it is right. However, a career coach can help you make sure it is the best leap for you in your personal situation and I do wish I had known about them before!
Let's get in touch!
Contact us now for an obligation free discussion as to whether career coaching is right for you.
About Nia Lloyd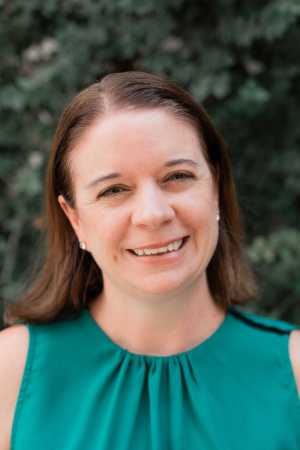 Nia Lloyd
Graduate Diploma in Career Development
Certificate IV in Human Resources
Certificate IV in Training and Assessment
Bachelor of Science in Hotel & Restaurant Management

Nia is an experienced career practitioner who is passionate about helping people find their 'true fit', move through a career transition. re-entering the workforce or even if they just need someone to talk to.
For over 15 years Nia has worked in Human Resources, Recruitment and Career Counselling, bringing together a wealth of experience from a diverse number of industries to help people with their careers.
Nia is a Professional Member of the Career Development Association of Australia.