There are so many reasons for networking, and it is something you need to give time to in your career – across all stages. Networking can be great for:
Career exploration – learning about jobs and careers that are out there
Professional Development – Keeping your knowledge current and staying on top of new initiatives
Meeting people with similar interests
Sharing your knowledge and experience with others
Looking for your next career move
Boosting your professional confidence
Networking does look different for everyone, and to network well follow this step by step approach:
Think about how your work best. Is it in large or small groups. Are you someone who prefers online or in person events?
Think about where you are at in your career and what you need: is it professional development, or the opportunity to explore new areas or exposure to ideas for a new initiative you are passionate about.
Research and connect with people and groups who fit with what you are looking for and how you work best. This may be on Linkedin, through local community groups, colleagues, friends, or industry associations.
Set time aside for your networking activities and actively build the relationships: attend events, organise catch ups, email or call people.
Evaluate and adjust your networking strategies – what is working, what is not.
Networking looks different for everyone, but always remember that it is a two way street. Think about how your network can benefit you but also how you can benefit your network.
If you are not networking at the moment, start now as through support and connecting with others, your career will develop further.  For further insights into networking and how to build a valuable network, reach out to us at Career Voice
Online Booking now available!
Let's get in touch!
About Nia Lloyd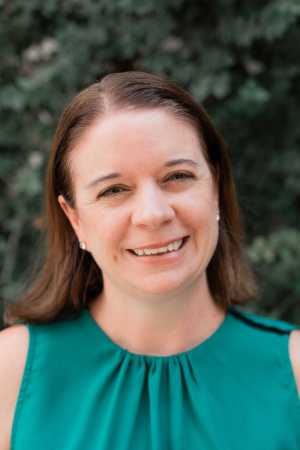 Nia Lloyd
Graduate Diploma in Career Development
Certificate IV in Human Resources
Certificate IV in Training and Assessment
Bachelor of Science in Hotel & Restaurant Management

Nia is an experienced career practitioner who is passionate about helping people find their 'true fit', move through a career transition. re-entering the workforce or even if they just need someone to talk to.
For over 15 years Nia has worked in Human Resources, Recruitment and Career Counselling, bringing together a wealth of experience from a diverse number of industries to help people with their careers.
Nia is a Professional Member of the Career Development Association of Australia.